SDLC Friendly Penetration Testing

OUR APPROACH
We Can Be Your In-House Security Team
Secure SDLC helps you detect flaws early in the development process allowing you to reduce the cost and develop a more secure software
Provide training and help the team involved in development understand security basics and coding best practices on how to build security into software and services
Define security requirements and an acceptable level of security quality early in the design and planning process to hold the development team accountable to meeting that criteria such that vulnerabilities are tracked accurately and fixed within a specified timeframe.
Manage the security risk of using third party components to understand the impact that a security vulnerability in them could have to the security of the larger system into which they are integrated and develop a plan to respond when new vulnerabilities are discovered.
Perform static, dynamic analysis security testing and a standard penetration test.
CAIM
TECHNOLOGIES
Long term partnership
Trusting CAIM Technologies for integrating Secure Development Lifecycle into your development process allows you to take security driven decisions leading to cost reduction and moreover, development and delivery of a more secure software. You will gain a full visibility of your application security posture by integrating "secure" into your development life cycle.
OUR EXPERTISE
Why Choose Us?
A fine offense is the best defense
We provide the best in class offensive security services beyond your expectations at a competitive price
Web Application Security Assessment
Mobile Application Security assessment
External Perimeter Security Assessment
Internal Penetration Testing
SDLC Friendly Penetration Testing
Training and Consultation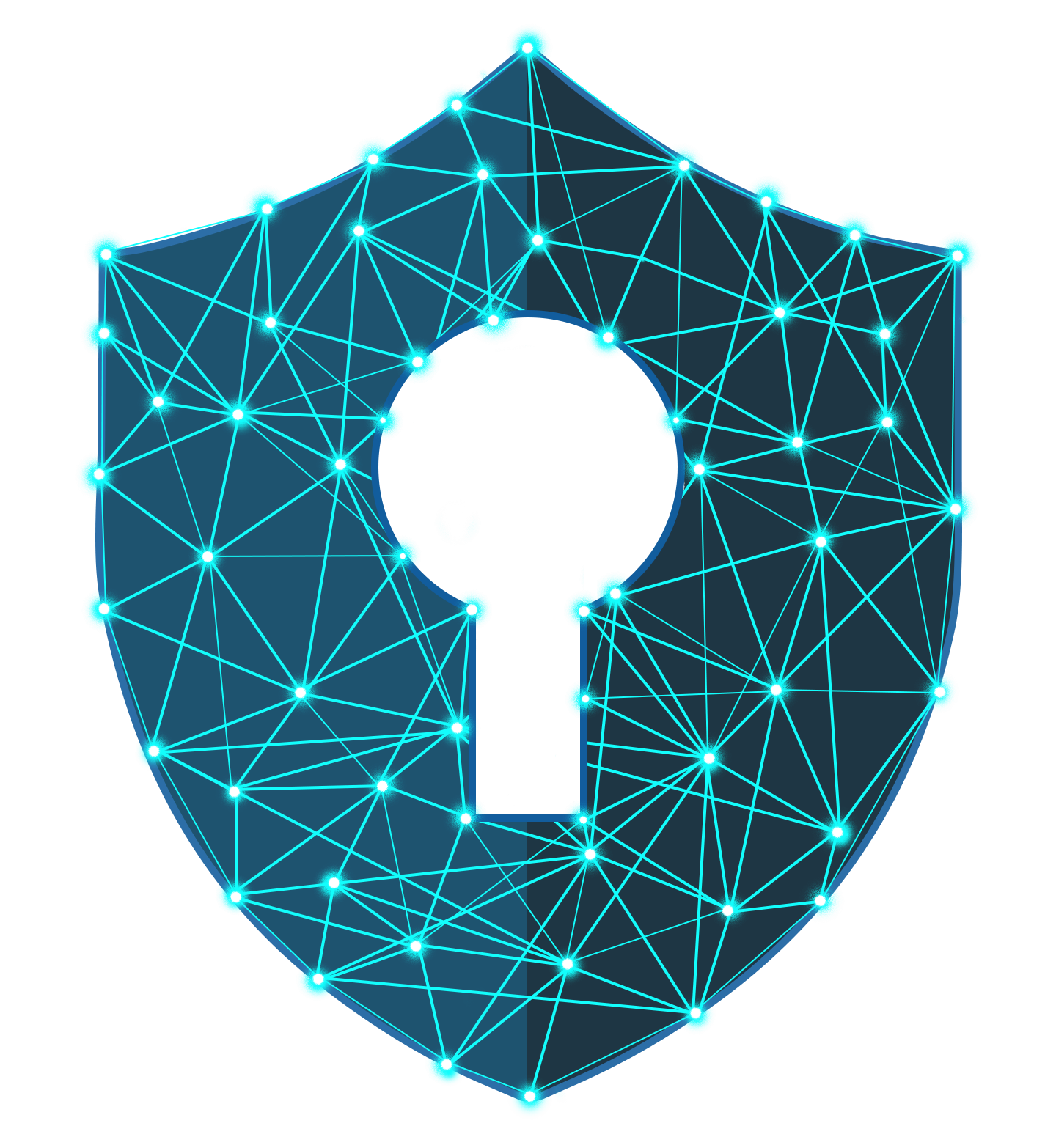 Address
Mid-Baneshwor Height - 10
Kathmandu, Nepal 44600