Training and Consultation

OUR APPROACH
Straight Forward Recommendations
Not affiliated to any particular vendor gives us an independence to give straight forward recommendations and assist our clients in adopting the best products suitable for their needs.
We offer threat driven training to employees of organizations, fincancial institutions, etc where a single bad decision from an employee can lead not only to financial losses but damage of systems and reputation of the company. On demand, we can organize bug bounty workshops, cybersecurity bootcamps, offer training sessions for schools, colleges and universities who wants their students to have some understanding of the cyber security world so that they can make a better choice of choosing a career when they graduate or light a spark in their mind to learn about information security. We can act as a security consultant for businesses to help them take security driven decisions or an inhouse security team for development vendors to integrate security testing in their existing development process for developing a more secure product.
CAIM
TECHNOLOGIES
Long-term parternship
We aim to eliminate data insecurity by working with organizations to educate and train employees to recognize phising and social engineering attacks. At CAIM, we design cybersecurity learning and development strategies customized to the requirements of your business and help you successfully adopt it in your daily working environment.
OUR EXPERTISE
Why Choose Us?
A fine offense is the best defense
If you want to preserve your business integrity, get your applications tested and get a full picture of your infrastructure's security posture.
Web Application Security Assessment
Mobile Application Security Assessment
External Perimeter Security Assessment
Internal Penetration Testing
SDLC Friendly Penetration Testing.
Training and Consultation.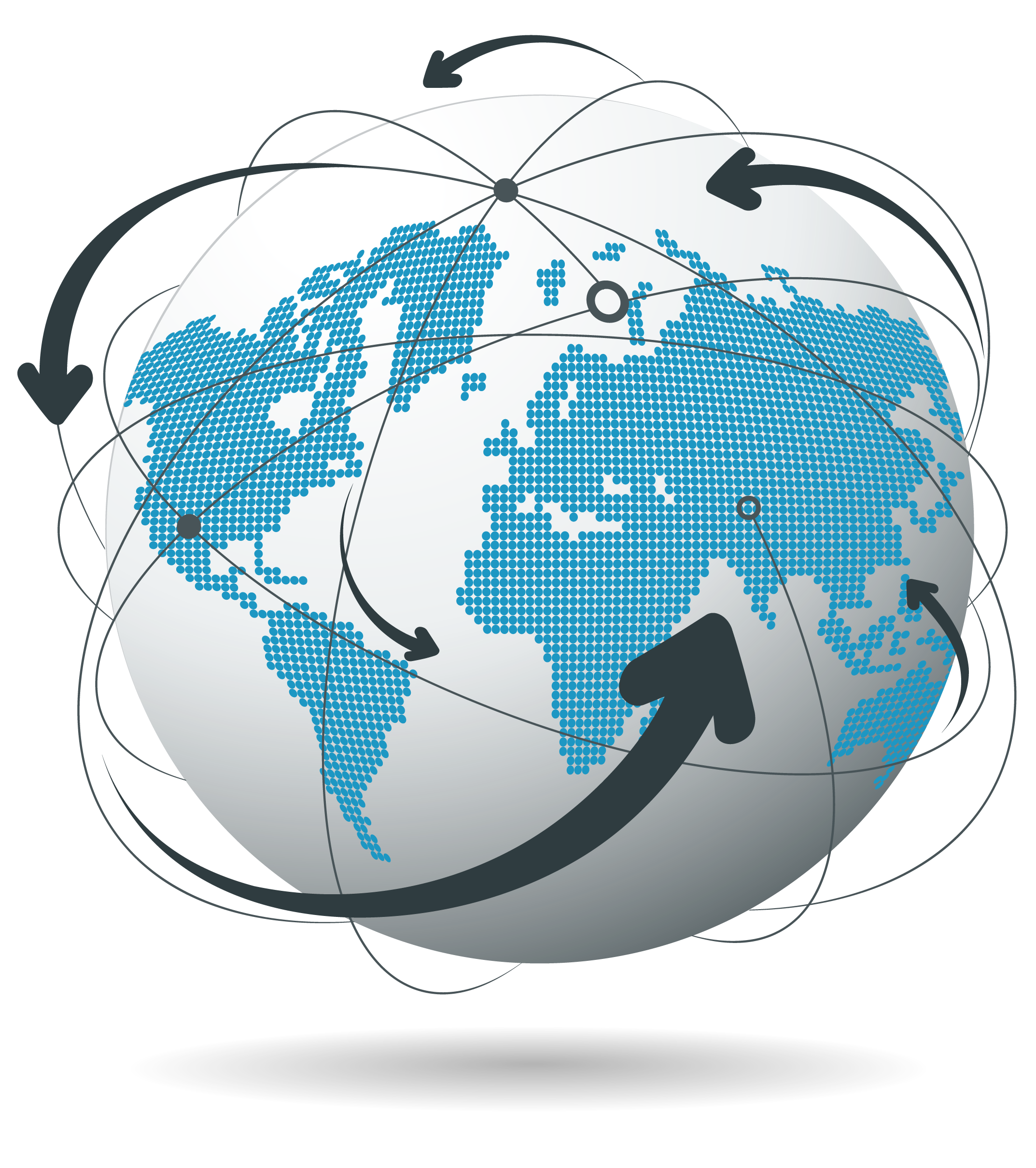 Address
Mid-Baneshwor Height - 10
Kathmandu, Nepal 44600