Research and Development
Golang Developer
What we're looking for:
More than a year of experience in writing robust, efficient and easily maintainable golang code.

Strong knowledge of GO programming language, paradigms, constructs, and idioms Knowledge of common Goroutine and channel concurrency patterns.

Ability to use version control software such as GIT.

Knowledge on security domain and technologies is a plus.
Apply for this Job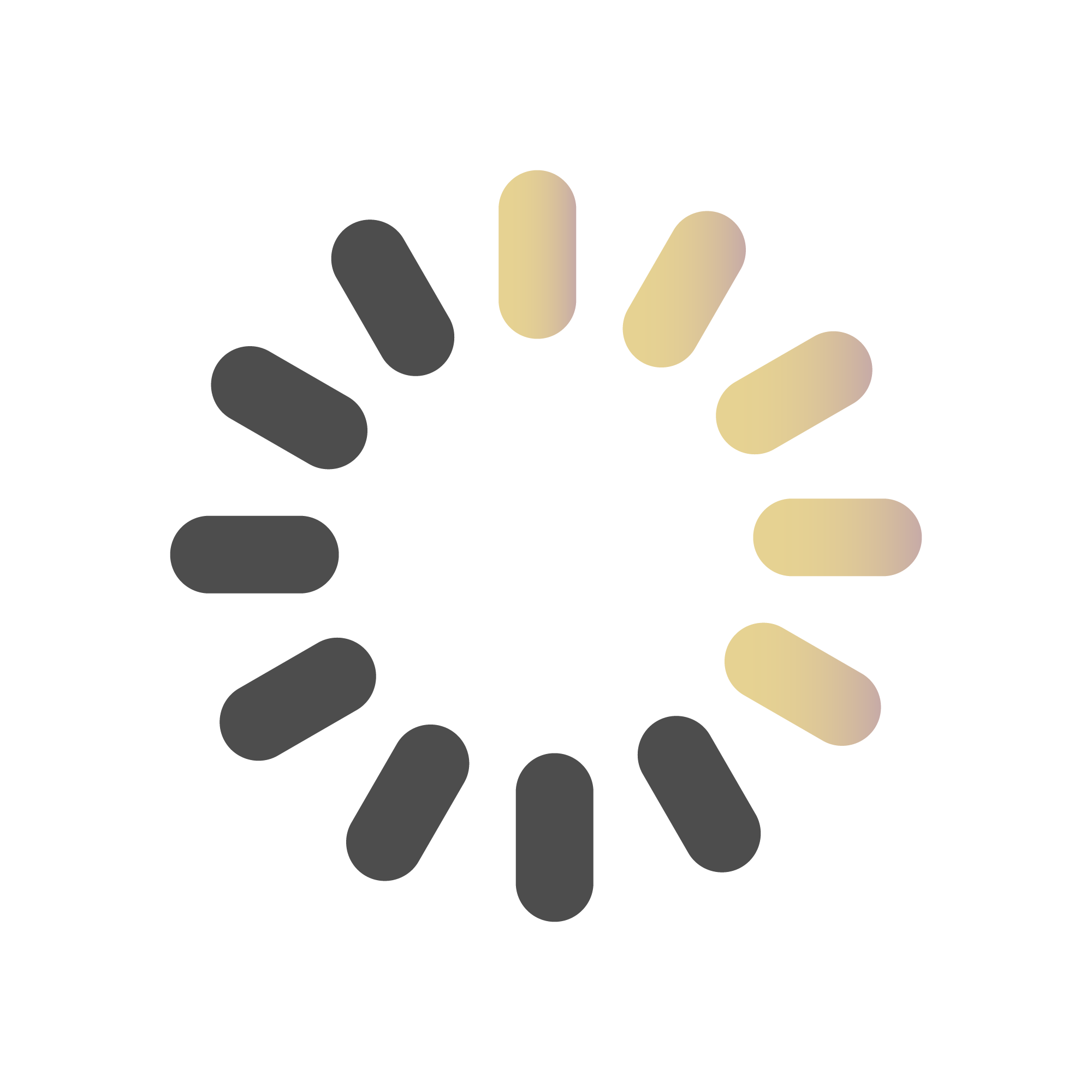 Please Wait...
while we are submitting you request.